Piano lessons Prahran, 3181?
If you are searching for a piano teaching in Prahran who can come to you, then you have come to the right place. Why waste time scheduling trips to and from your piano lessons, when Larisa can come and teach at the comfort of your own home.
Larisa is a passionate, qualified and committed piano teacher with over 31 years of teaching experience under her belt. She is a Fully Accredited Member of Victorian Music Teachers' Association (VMTA) who can help you develop piano performance skills and achieve excellent results through the Australian Music Examination Boards (AMEB). Larisa has a Working with Children Check.
You can enquire about Piano lessons in Prahran using the form below or call Larisa on 0438 527 545.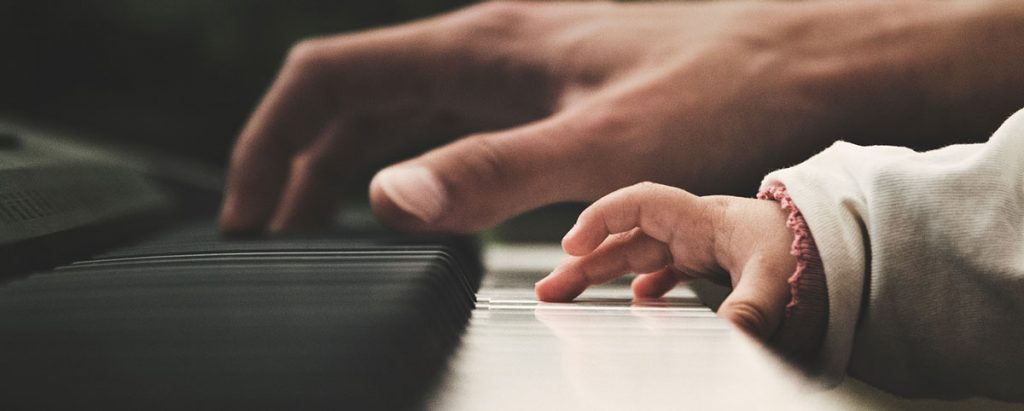 Benefits of Playing Piano
You can acquire many skill through playing piano that will help you or your child grow as a person. Through practice, one will develop patience, improve reflexes, hand-eye coordination, enhance concentration, straighten posture and strengthen hand muscles.
Learning piano is very rewarding, fun and also a great reliever of stress. Whether you want to learn a couple of song or play professionally, you will not regret it.
Live outside Prahran?
Do you live outside of Prahran, but in a nearby suburb? Larisa also provides home piano lessons in Brighton, Elsternwick, St Kilda, Elwood, Middle Park and other nearby suburbs. If you can't see your suburb on the list, but you live near one of the listed suburbs, please send Larisa an enquiry or call 0438 527 545.
What Larisa's Students Say
Encourages excellence and the enjoyment of music
Cathy
Larisa has been teaching piano to my daughter who is now 10 for the last year. She is a wonderful, kind teacher who is positive and patient and gently encourages excellence and the enjoyment of music.
Patient and dedicated piano teacher
Victoria
Larissa is the most patient and dedicated piano teacher my children have had. In the 2 years that she has been teaching them she has inspired them to persist through challenges and has helped them to achieve high grades in their exams. Most of all they have gained a passion for playing their instrument and are motivated to practice and progress. Thanks Larissa.
A truly inspirational teacher
Alison Kennedy
Larisa has been my daughter's piano teacher for over 2 years – since my daughter was 4. I can wholeheartedly recommend Larisa as a a piano teacher. My daughter now loves music and the piano and has great fun with Larisa during lessons.
Larisa is reliable and thoroughly well prepared for each lesson. She tailors exercises and chooses pieces of music to engage and inspire young children.
The framework that Larisa sets for learning is, in my opinion, beneficial for a child's general approach to education – she encourages a joy of learning and encourages innovation and experimentation.
A truly inspirational teacher.
Book or Enquire below
If you have any questions or would like to book your first free piano lesson in Prahran, you can call Larisa on 0438 527 545 or fill out the enquiry form below.