Learn Piano and Perform or Just Play for Pleasure
Doesn't matter if you've never played piano before or want to improve your skills, Larisa's Piano Lessons offer:
 Piano lessons and Music Theory lessons covering the AMEB Syllabus
 Preparation for AMEB Piano Practical and Music Theory examinations
 All grades from Beginners to Advanced
 Lessons tailored to your musical abilities and interests
 Building Musical knowledge
 Home visits
Piano Lessons in Your Home
Don't have time to drive yourself or your kids to and from lessons? Have your piano lessons in the comfort of your own home. Larisa provides home lessons in these locations:
Albert Park, Middle Park, St Kilda, Windsor, South Yarra, Prahran, Malvern, Toorak, Elwood, Elsternwick, Caulfield, Ormond, McKinnon, Bentleigh, Bentleigh East, Chadstone, Murrumbeena, Hampton, Brighton, Highett, Moorabbin and other nearby suburbs. If your suburb isn't listed and you'd like to find out if you can have piano lessons at your home, please contact Larisa on 0438 527 545 or fill out an enquiry form below.
Benefits of Playing Piano
Playing Piano has many great physical and mental health benefits.
Relieve stress and anxiety – the sound of Piano soothes the mind and the body, lowering your blood pressure and making you feel more positive.
Stimulate your brain – playing Piano enhances your multi-tasking and coordination, improves IQ, memory, reading and comprehension skills.
Improve academic skills – regular practice increases spatial-temporal ability, which greatly helps solve problems in math, science and engineering.
Self-esteem – playing for an audience or someone else increases confidence and raises self-esteem.
Creativity – playing Piano encourages the brain to be creative at all times, thereby allowing to tap into unique and original styles and ideas.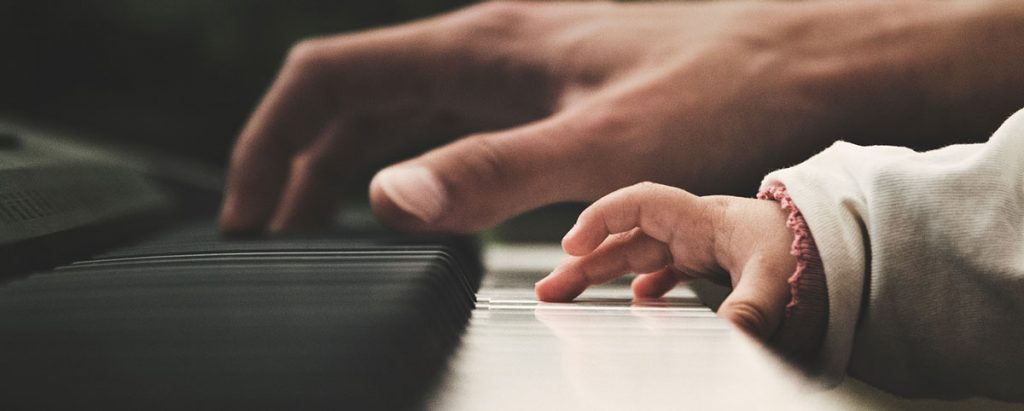 Enquire or Book Now
If you have any questions or would like to book your first free piano lesson, you can call Larisa on 0438 527 545 or fill out the enquiry form below.