Piano lessons in Elsterwick, 3185?
Trying to find a Piano teacher in Elsternwick? Do you find it difficult to drive to and from lessons? Larisa teaches piano lessons in Elsterwickin the comfort of her students' homes.
Larisa is a Qualified Piano Teacher with 11 years of teaching experience in Russia and over 20 years in Australia. She is also a Fully Accredited Member of Victorian Music Teachers' Association (VMTA). Her teaching style and methods allow her students to progress quickly and receive excellent results at Australian Music Examinations Board (AMEB) examinations. Her dedication towards your music learning will be incredibly rewarding. Larisa has a Working with Children Check.
To know more about Piano lessons in Elsterwick, as well as rates and times you can complete the form below or call Larisa on 0438 527 545.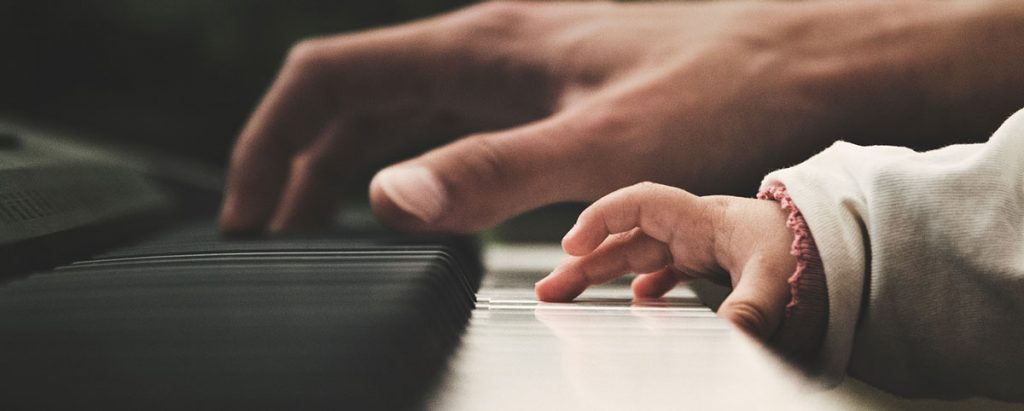 Benefits of Playing Piano
Playing Piano has many great physical and mental health benefits. It relieves stress and anxiety; stimulates your brain; develops aural awareness (identifying different pitch and rhythm); split concentration and multi-tasking; improves academic skills; boosts self-esteem and creativity. Anyone can learn to play the piano and it's never too late to start.
Live outside Elsterwick?
Do you live outside of Elsterwick, but in a nearby suburb? Larisa also provides home piano lessons in Highett, Ormond, Bentleigh, McKinnon, Caulfield and other nearby suburbs. If you can't see your suburb on the list, but you live near one of the listed suburbs, please send Larisa an enquiry or call 0438 527 545.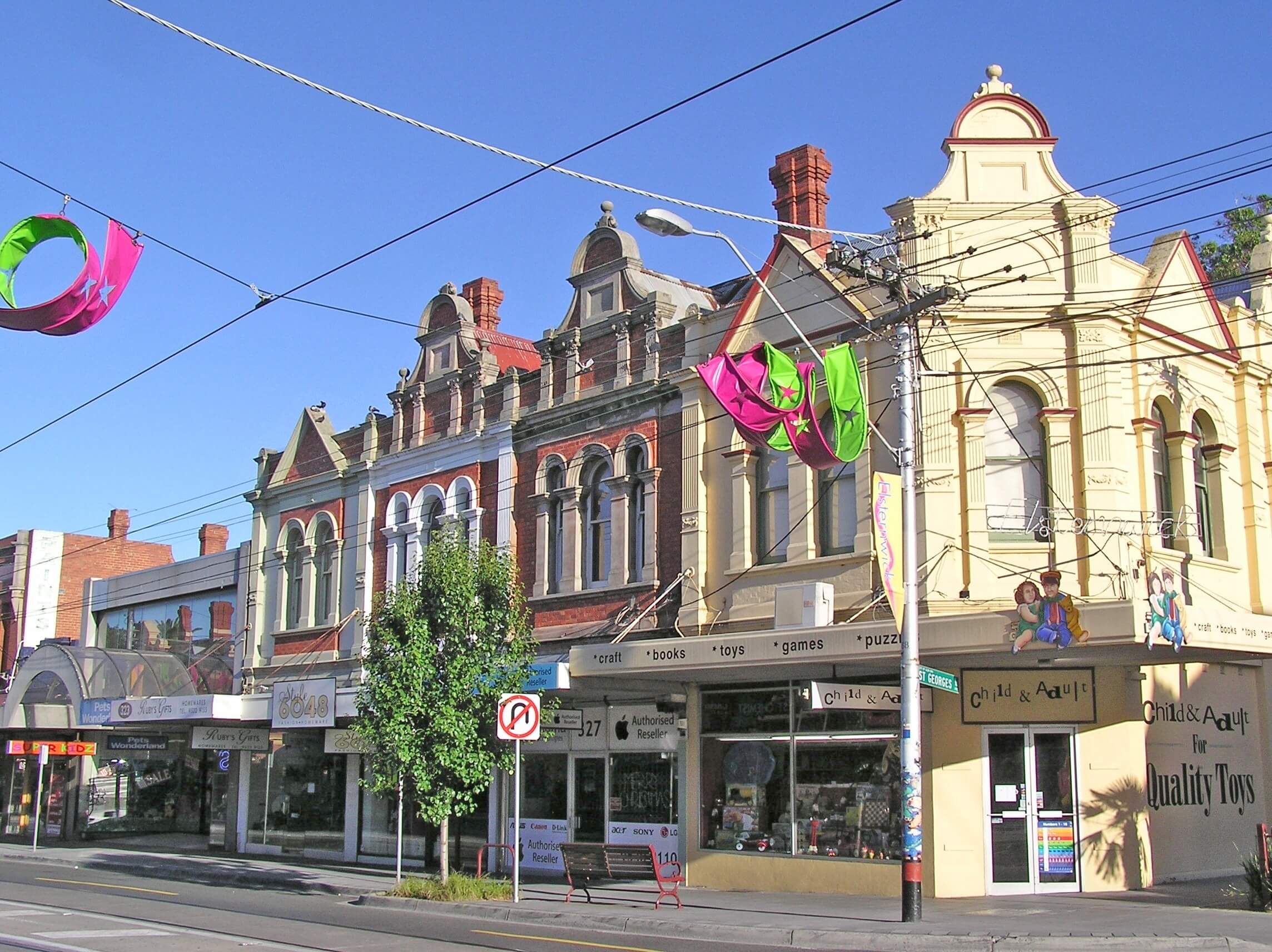 What Larisa's Students Say
A truly inspirational teacher
Alison Kennedy
Larisa has been my daughter's piano teacher for over 2 years – since my daughter was 4. I can wholeheartedly recommend Larisa as a a piano teacher. My daughter now loves music and the piano and has great fun with Larisa during lessons.
Larisa is reliable and thoroughly well prepared for each lesson. She tailors exercises and chooses pieces of music to engage and inspire young children.
The framework that Larisa sets for learning is, in my opinion, beneficial for a child's general approach to education – she encourages a joy of learning and encourages innovation and experimentation.
A truly inspirational teacher.
Boosted my confidence
Andrei N
Hi, I'm Andrei. Larisa has been teaching me for 5 years and in that time I've completed 8 Grades. She helps me explore new things in music every lesson and I believe this boosted my confidence.
Andrei is playing 2 pieces:
Four Variations on a Theme by Paganini – W. Labunski
Nocturne in E minor – Chopin
Keep them inspired and motivated
Denise Scerri
Larisa is an amazing piano teacher. It has been a pleasure to observe her high degree of compassion, flexibility and patience. She has a vast accumulation of music knowledge and music appreciation. Larisa has been teaching Bianca and Mia for over 7 years. She has taught them incredible music skills and managed to keep them inspired and motivated.
Book or Enquire below
If you have any questions or would like to book your first free piano lesson in Elsterwick, you can call Larisa on 0438 527 545 or fill out the enquiry form below.