Piano lessons Hampton, 3188?
If you live in Hampton and need a piano teacher to come to you, look no further. Forget about driving yourself or your kids to each lesson, as Larisa can come and teach piano in the comfort of your home.
If you are passionate about learning piano, then you have found the right teacher. As a Fully Accredited Member of Victorian Music Teachers' Association(VMTA), Larisa is a Qualified Piano Teacher who has 11 years of teaching experience overseas and more than 20 years in Australia. Her passion for teaching and wealth of experience is evident through the rapid development of her students, who receive outstanding results at the Australian Music Examinations Board (AMEB). Larisa has a Working with Children Check.
You can enquire about Piano lessons in Hampton using the form below or call Larisa on 0438 527 545.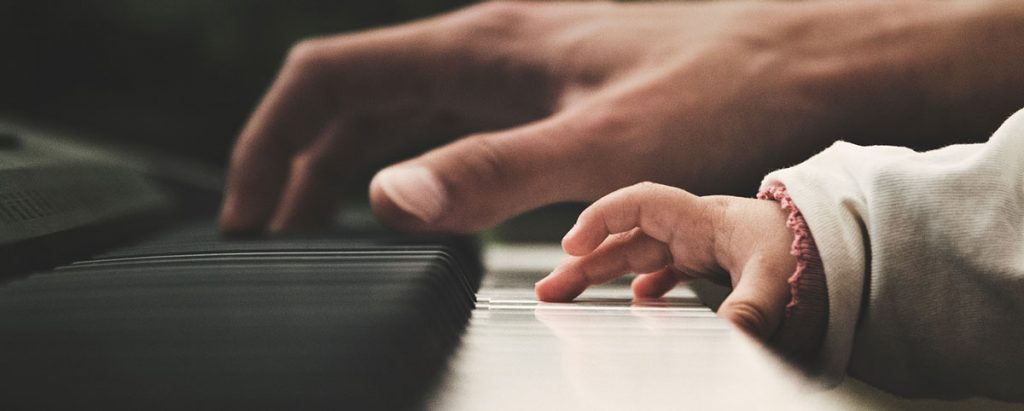 Benefits of Playing Piano
There are many physical and cognitive benefits to playing piano. Whether you are playing professionally or just for fun, piano is known to relieve stress while stimulating the brain and improving your concentration, coordination, strength, posture and more. Not only will it help with personal skills, but it may also assist in developing interpersonal skills through teacher and student interactions.
As you start learning piano, you will develop yourself over time and most importantly, have fun.
Live outside Hampton?
Do you live outside of Hampton, but in a nearby suburb? Larisa also provides home piano lessons in Brighton, Highett, Bentleigh, McKinnon, Ormond and other nearby suburbs. If you can't see your suburb on the list, but you live near one of the listed suburbs, please send Larisa an enquiry or call 0438 527 545.
What Larisa's Students Say
I cannot recommend her highly enough
Cynthia
Larisa was my child's piano teacher for nine years and saw her through her grades which culminated in an A for Grade 8. My child's joy, achievement and abiding interest in music was nurtured and developed by Larisa over these years. I have employed several piano teachers and have had piano teacher for myself. Larisa is a gifted piano teacher and I cannot recommend her highly enough.
Larisa is a wonderful piano teacher
Robert and Jane
Larisa is a wonderful piano teacher, nurturing a great love of music in our two daughters and developing their piano playing ability with tremendous skill. We are delighted by the progress they have shown and the enjoyment they have gained as Larisa's students.
Book or Enquire below
If you have any questions or would like to book your first free piano lesson in Hampton, you can call Larisa on 0438 527 545 or fill out the enquiry form below.