Piano lessons Elwood, 3184?
If you are searching for a piano teaching in Elwood who can come to you, then you have come to the right place. Why waste time scheduling trips to and from your piano lessons, when Larisa can come and teach at the comfort of your own home.
Larisa is a passionate, qualified and committed piano teacher with over 31 years of teaching experience under her belt. She is a Fully Accredited Member of Victorian Music Teachers' Association (VMTA) who can help you develop piano performance skills and achieve excellent results through the Australian Music Examination Boards (AMEB). Larisa has a Working with Children Check.
You can enquire about Piano lessons in Elwood using the form below or call Larisa on 0438 527 545.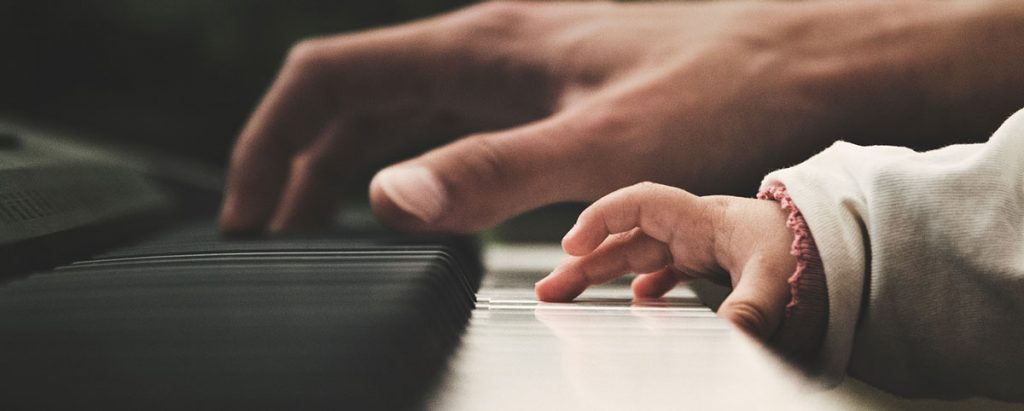 Benefits of Playing Piano
You can acquire many skill through playing piano that will help you or your child grow as a person. Through practice, one will develop patience, improve reflexes, hand-eye coordination, enhance concentration, straighten posture and strengthen hand muscles.
Learning piano is very rewarding, fun and also a great reliever of stress. Whether you want to learn a couple of song or play professionally, you will not regret it.
Live outside Elwood?
Do you live outside of Elwood, but in a nearby suburb? Larisa also provides home piano lessons in Brighton, Elsternwick, St Kilda, Albert Park, Middle Park and other nearby suburbs. If you can't see your suburb on the list, but you live near one of the listed suburbs, please send Larisa an enquiry or call 0438 527 545.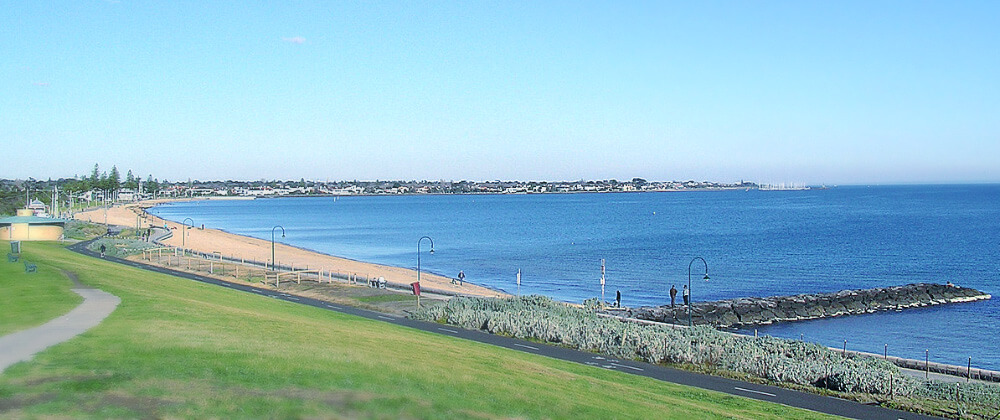 What Larisa's Students Say
Very flexible, patient and understanding
Victoria
Learning the Piano requires two things: exercise and great teacher. I find Larisa very flexible, patient and understanding teacher. She inspires me to learn and seek more. Her methods of teaching made my progress much faster than I expected and I honestly would recommend her to any student who has desire to understand the language of music.
Larisa is a wonderful piano teacher
Robert and Jane
Larisa is a wonderful piano teacher, nurturing a great love of music in our two daughters and developing their piano playing ability with tremendous skill. We are delighted by the progress they have shown and the enjoyment they have gained as Larisa's students.
Book or Enquire below
If you have any questions or would like to book your first free piano lesson in Elwood, you can call Larisa on 0438 527 545 or fill out the enquiry form below.